Cinema Komunisto, (Turajlic):
A historical documentary that offers some interesting insights on the former Yugoslavian president Tito's fascination with cinema/films and how that affected the country's culture and overall policy. Tito invested billions upon billions into the Yugoslavian film industry to use it as propaganda and art (sort of). And the movies he influenced the most appear to be absolutely hilarious in hindsight.
Much like what you can see from North-Korea: praise of the leader, bashing of the 'enemy' and naive world-views are cheaply implemented into the films in a way that is just amusing and offers a ton of laughs throughout this film. For the most part it's an interesting documentary that offers a lot to those who take an interest in eastern-european culture and a little something for everyone else.
Alps, (Lanthimos):
Alps is the latest film of Dogtooth-director Giorgos Lanthimos, a fact that is very much apparent throughout the film. From the familiar face of the main character (who played the older sister in the ever so brilliant Dogtooth) to the imitative dialogue between the characters that generates some awkward laughs.
Alps features the absurd human interaction much in the same vein as Dogtooth, though it feels more as if the characters of that film grew up and became somewhat less insane. And just as with that movie this one is on a completely different planet, the plot just as absurd. Although not as instantly revealing of its genious as Dogtooth, this film is almost just as rewarding in a slow and effortless way.
Life In A Day, (Macdonald)
A most ambitious documentary starring about a hundred different people from different countries with glimpses of their daily lives all shot within one day. Life In A Day is an extremely fun documentary that plays like a continuous Youtube-video that offers some very inspirational and exceptional footage.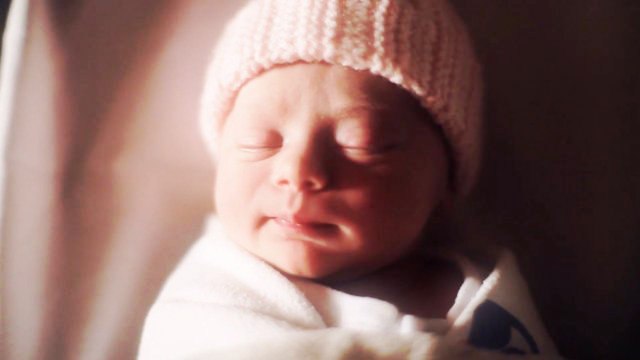 The footage is all very professionaly done. Even though the quality of the footage is differing at times it's mostly very watchable. Although the film tends to get overly ambitious there's a sense of consistency throughout.